At Broad Reach Sailing School, we also offer boat handling weekends that are aimed at giving you more confidence with general boat handling under power and sail. We will spend time practicing different berthing situations in the Solent marina including the more "tricky" stuff! We will also look at sailing onto moorings and MOB undersail. Don't be put off if you think you are not ready to start sailing onto a pontoon!! The weekend is for everyone to gain more experience and is based at our Sailing School in the Solent.
For more information on any of our sailing courses such as Day Skipper, Competetent Crew, Coastal Skipper, RYA Refresher Sailing Course or a Boat Handling weekend or Go Sailing cruise contact us at Broad Reach Sailing on enquiries@broadreachsailing.co.uk or call 0239 3000 300
Sailing Weekends
Throughout the year we will be running regular "Sailing" weekends. These weekends offer you the chance to build on your sailing experience and get some sea miles in your log book. Destinations will be weather dependent, but we are likely to visit Brighton, Poole or Weymouth or even Cherbourg, if the weather is favourable.
Summer Sailing Cruise
Join us for our summer cruise, which consists of 7 days sailing covering approximatly 500NM. We will leave Gosport and sail west for Weymouth with its busy old town and fishing harbour. The next day we will head further west for Brixham or Dartmouth, followed by a short hop to the picturesque town of Salcombe in Devon. Then it's across the Channel to Guernsey and Alderney, where there will be plenty of time to explore the islands and enjoy some time ashore. We then head east for Cherbourg and St Vaast. Both are welcoming, vibrant and busy French ports. You will have plenty of time to take in the sights and enjoy the famous sea food available at the many harbourside restaurants. Then we sail back across the Channel, finishing off in either Littlehampton of somewhere in the Solent before returning to Gosport. Durning your cruise there will be ample time to get some Skippering experience and and to add to your log book.There will be some night sailing passages and time ashore to relax.
Across the Channel
Sailing to Cherbourg France with Broad Reach Sailing, Solent
Leaving Gosport on Friday evening for a night sailing passage across the Channel to the vibrant port of Cherbourg, or the picturesque fishing port of St Vaast, we will arrive on Saturday morning in time for some sight-seeing and a visit to the market. We usually arrange to eat ashore on Saturday evening in one of the many cafes and restaurants that French ports have to offer. We will leave early on Sunday morning in time to catch a fair tide sailing back to our berth in the Solent.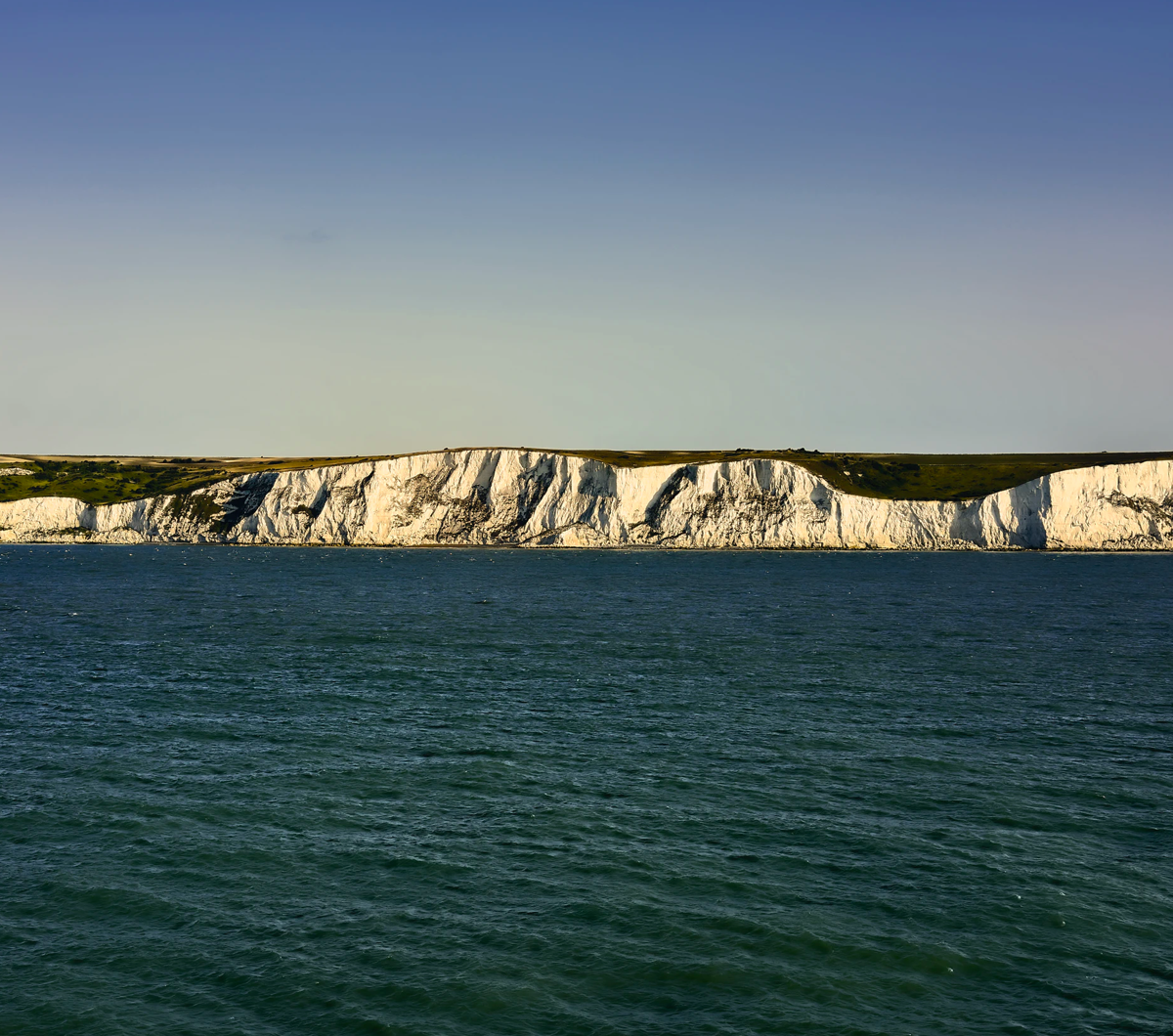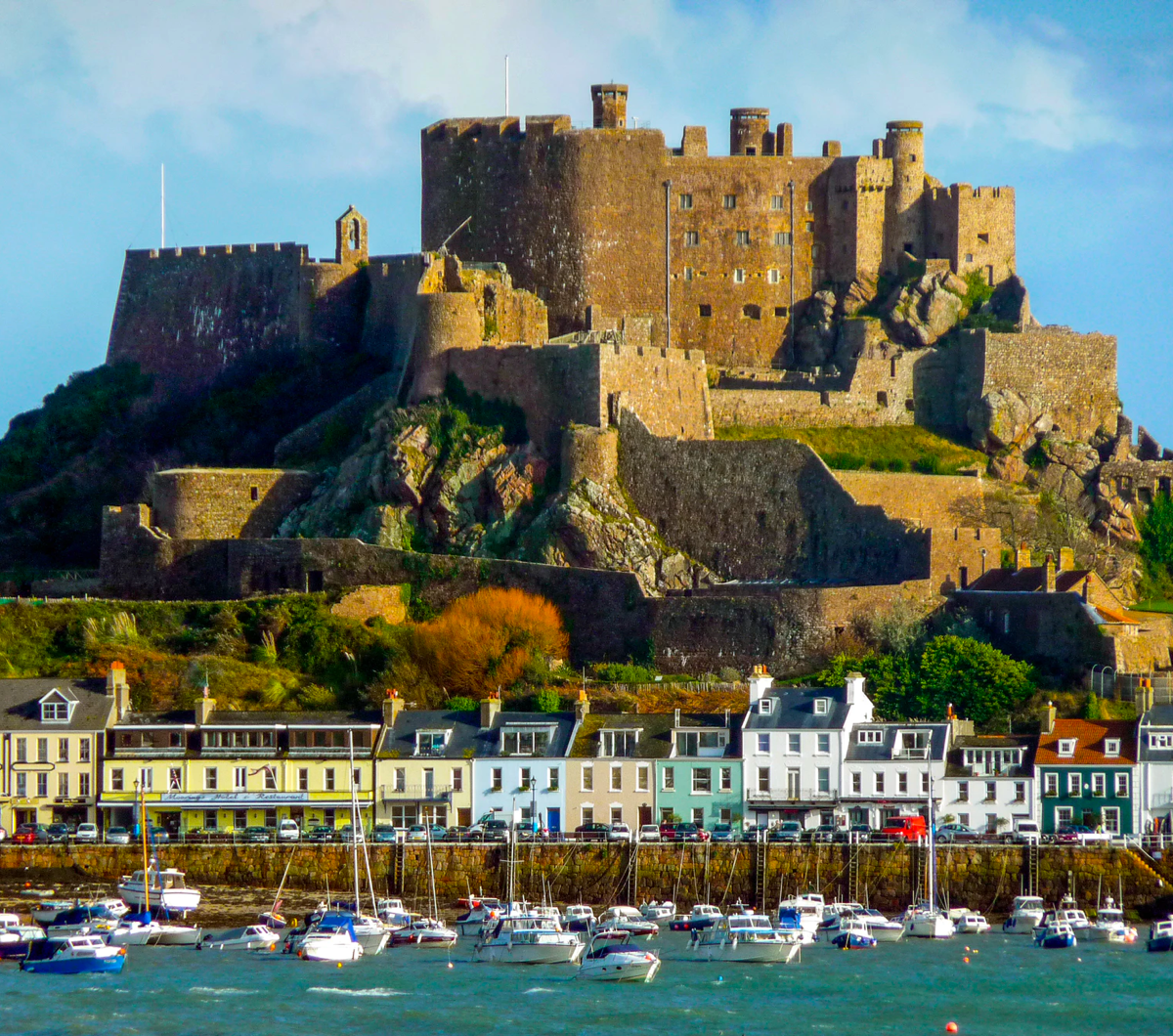 Visit the Channel Islands
On 3 day sailing cruises we can venture a bit further, this includes visits to Braye Harbour in Alderney and St Peter Port in Guernsey, both offering spectacular scenery and fantastic sailing. We may either cross the Channel to Cherbourg on the first evening, or venture through the famous Alderney Race to the Channel Islands. After a night ashore, we return to the Solent on the third day. Alternativly we may visit the Channel Islands first and sail back via the picturesque harbour of Weymouth. During this trip you will log approximatley 200 NM and 10 night sailing hours, for potential Yachtmasters, this will give you 2 qualifying passages.
Jurassic Cruise
We offer 2 and 3 day sailing cruises along the stunning Jurassic coastline. Leaving the Solent early on Saturday morning and sailing west for Weymouth, we arrive in time to relax before heading off for a well deserved meal ashore. The following day we sail back via the pretty anchorge of Studland Bay. On 3 day sailing cruises we may leave Friday evening on a passage to Dartmouth, arriving Saturday afternoon to spend an evening moored in the beautiful surroundings of the River Dart. We then head back sailing into either Weymouth or Poole the following evening.